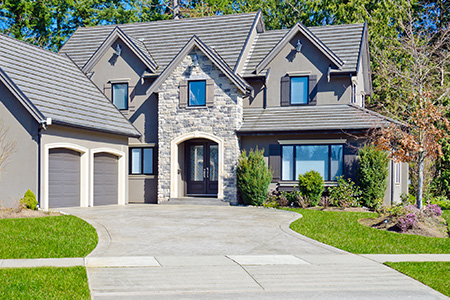 Lecker Construction LLC is one of the premier patio pavers in Appleton, Center Valley, Mackville, Greenville, and Freedom, WI. We are committed to providing each of our clients with high-quality outdoor spaces that accentuate and complement their existing homes. You can count on us to provide you with a quality patio that can be enjoyed throughout the year.
We are also the foremost driveway pavers in Appleton, WI. We're capable of resurfacing existing asphalt driveways and pouring new concrete driveways. We're committed to creating high-quality, elegant driveways that encourage and invite visitors to your home.
Additional Concrete Services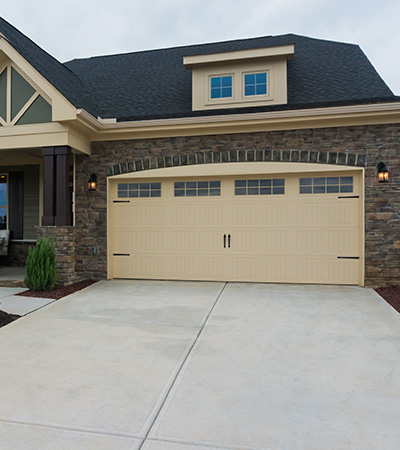 For more than 35 years, we've been a one-stop shop for homeowners seeking new patios, driveways and more. Here are just some of the services we offer:
Patios:
Our patio pavers offer different construction styles, all designed to complement your existing home. Investing in a new patio can enhance your living space and elevate the value of your home.
Concrete driveways:
Our driveway pavers are capable of installing new concrete driveways and replacing existing ones. We'll even handle concrete disposal.
Asphalt driveway resurfacing:
Lecker Construction LLC offers comprehensive asphalt driveway resurfacing services. We can even help you replace your existing asphalt driveway with a concrete surface.
Our company is known throughout the region for providing high-quality concrete contracting services at affordable rates. Regardless of the size or scope of your prospective project, you can count on us to provide you with the highest possible caliber construction. Accentuate and complement your home's existing beauty by invest in a new patio, driveway or pool from us.
Install a New Patio
Increase the size of your living space and take your home into the great outdoors by investing in a new patio. Lecker Construction LLC is here to help your home improvement or construction dreams become a reality. Contact our patio pavers, pool contractors, and concrete foundation experts today at 920-733-4108 to learn more.